Welcome to InvestSmart
The innovative new digital platform for property portfolio asset management. Bringing together Arcadis's market-leading due diligence services with Gen's digital expertise, InvestSmart is guaranteed to speed up your success.
Want to hear more about this product?
Want to hear more about this product?
---
We are in beta stage of development and are now welcoming organizations to get involved by experiencing InvestSmart for themselves.
Speed up your success.
Real time collaboration, with no barriers. All your data in one single access point for an interactive and collaborative way of working with information and insights.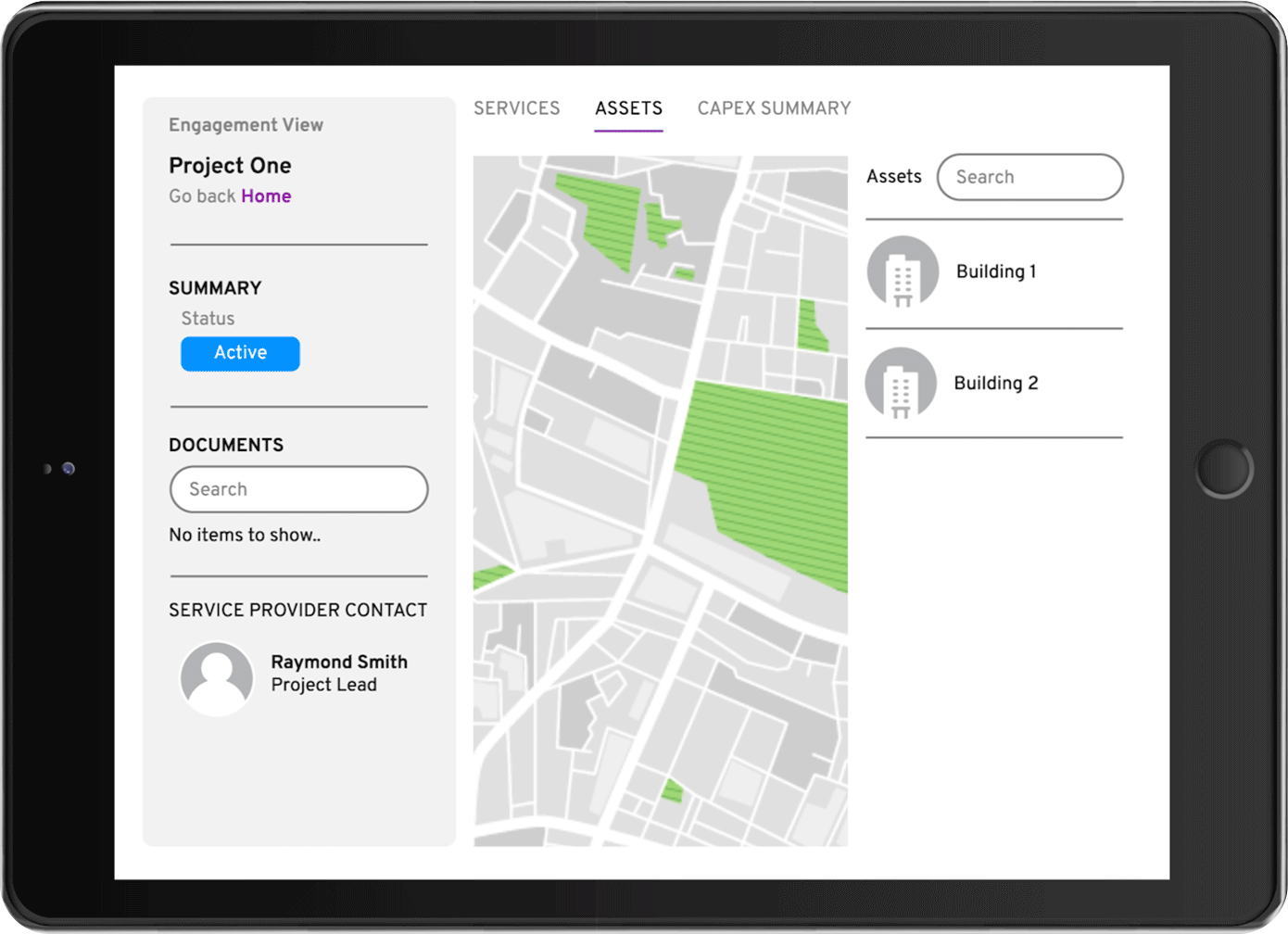 Think faster. Invest better.
All the information you need at your fingertips. Understand the entire history of your assets. Improve team communications and collaboration. Get the transaction management information you need instantly.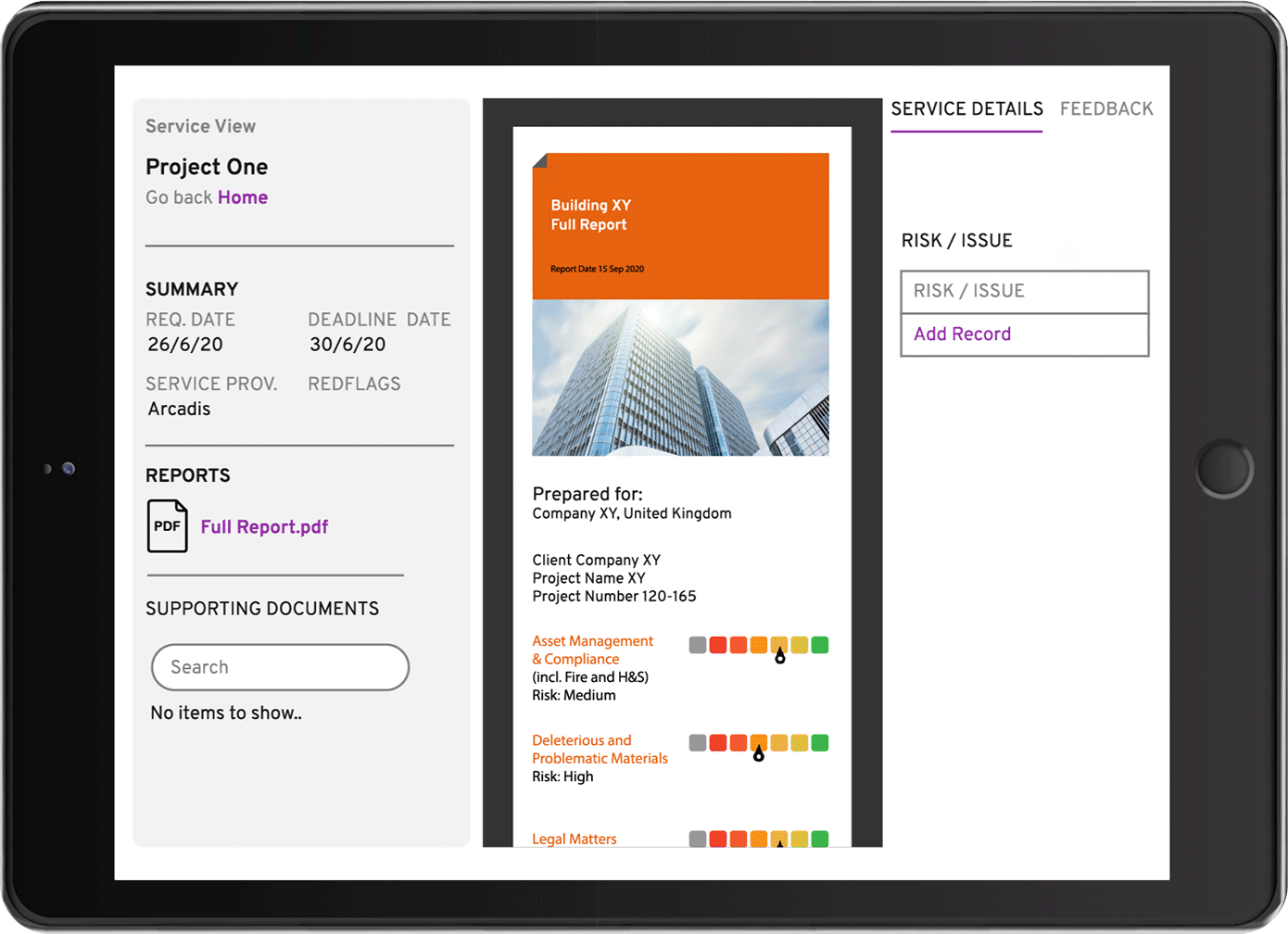 Business efficiency made effortless
Streamline and manage your critical asset information, commission asset evaluation services and capture asset history in a single digital platform.
Easy to use
Get setup quickly with no training required on a safe and secure cloud-based app, for immediate business insights.