Welcome to the future of asset investment planning.
Respond, realign, recover: adjust at pace to rapidly changing events for agility, resilience, and peace of mind. Create simple yet complex scenarios to inform project and capital investments - transform your planning at the click of a button.
Want to hear more about this product?
Want to hear more about this product?
Get to know UVO. Making asset management more efficient with instant graphical insights for better analysis.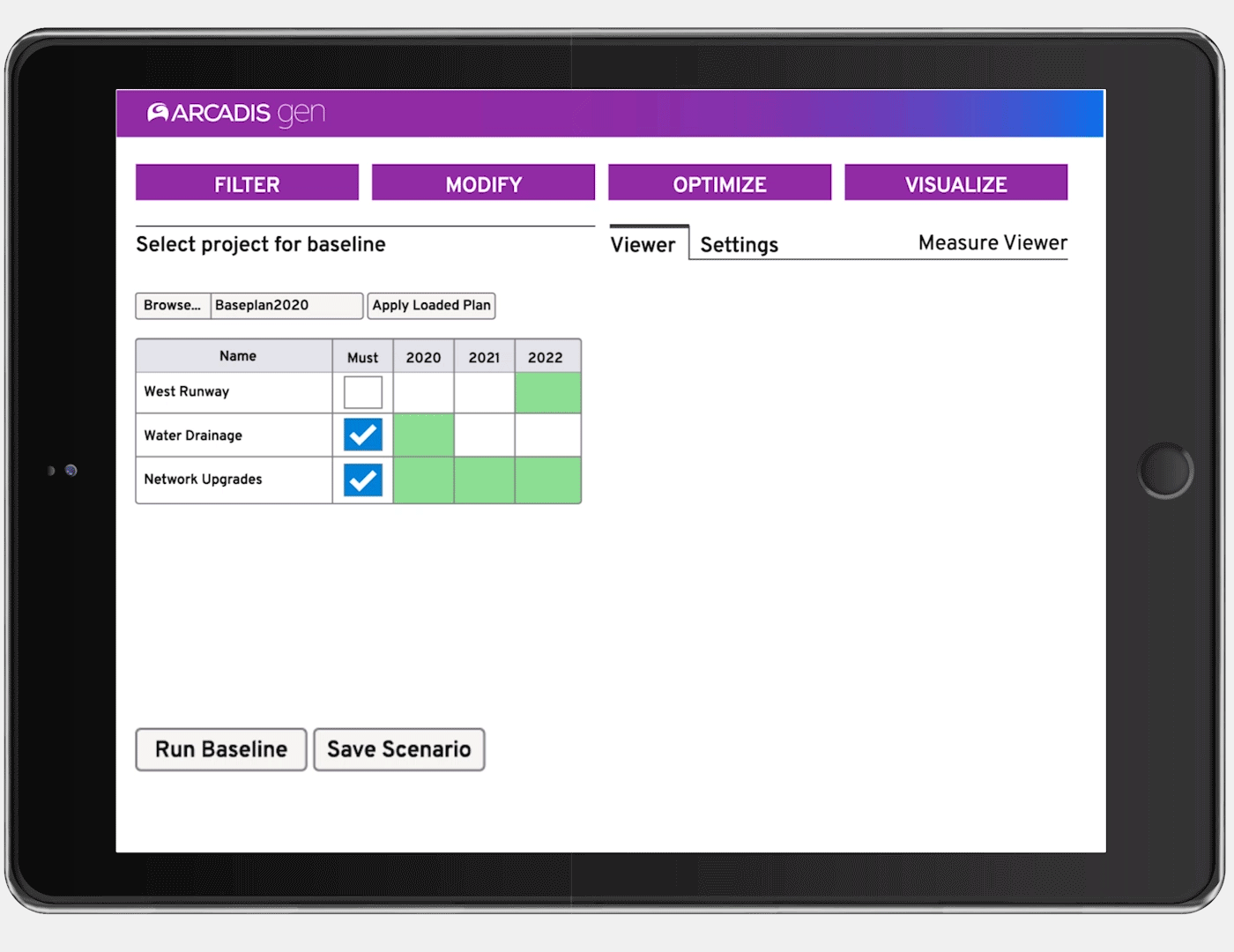 Advanced analytics for business users

You don't need a data scientist to make the most of your data. Affordable next generation analytics designed with business users in mind.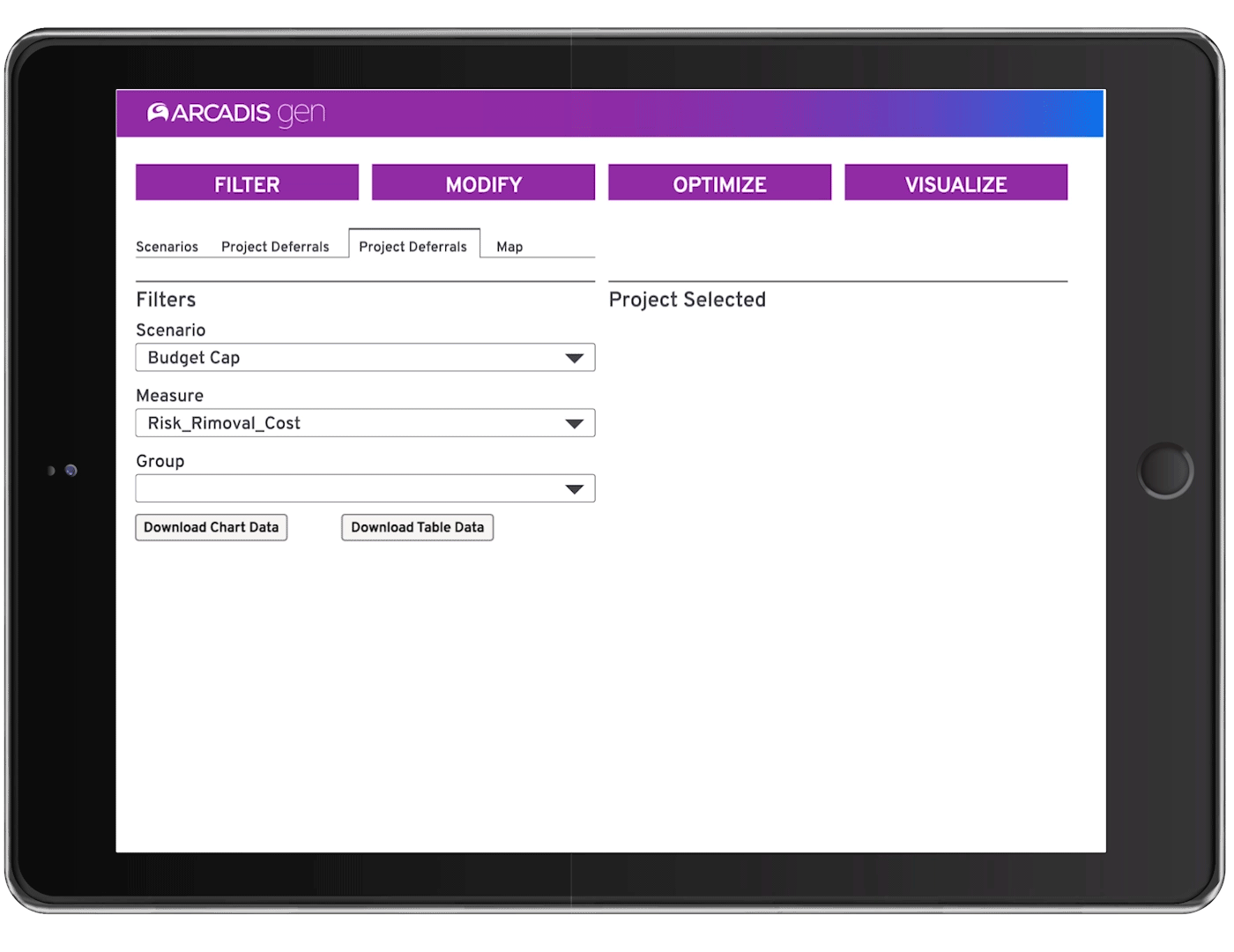 Data-driven decision making

Make your data work for you: organize your project capital investment plans in the most efficient way so you can plan with confidence.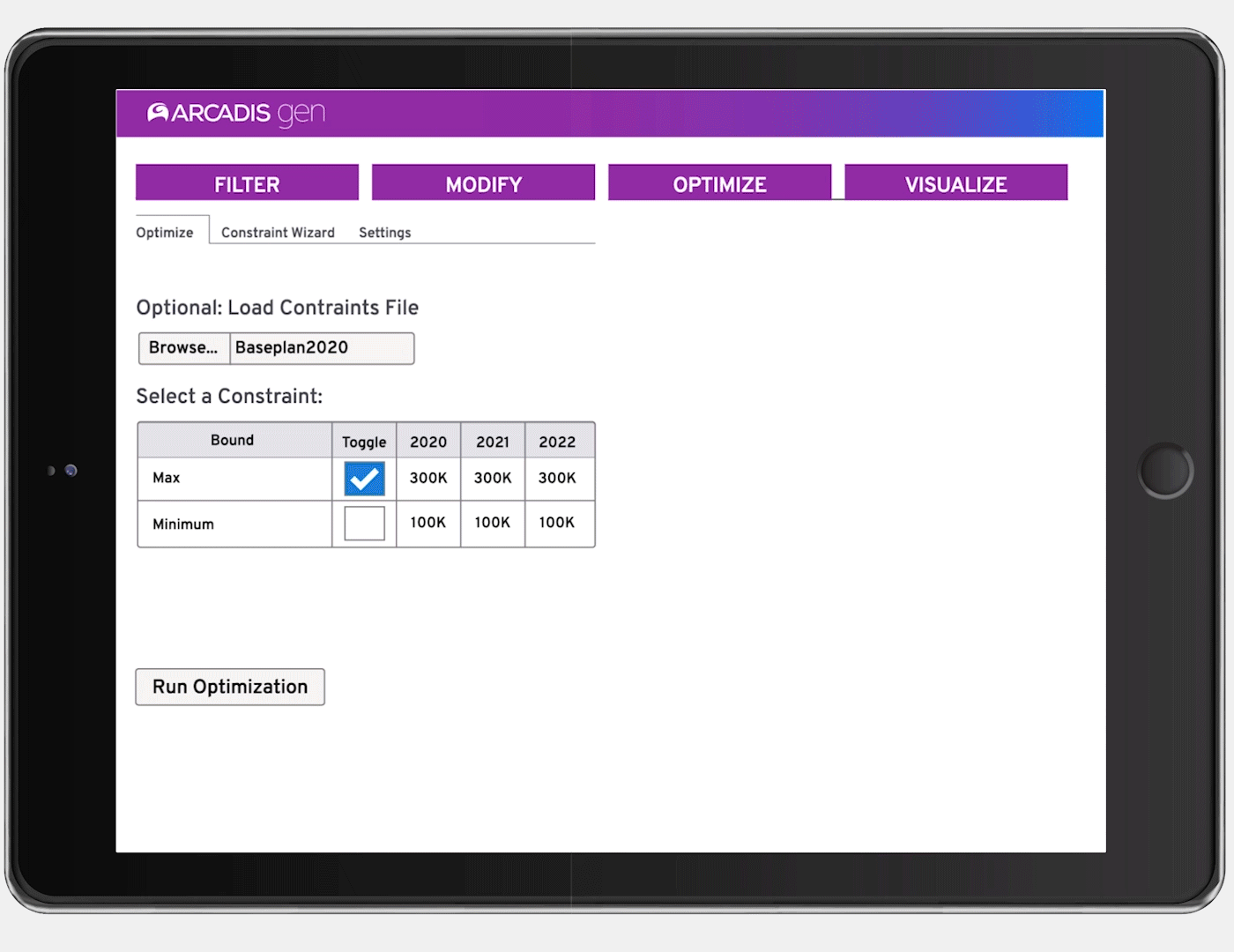 Plan smarter

Powerful, fast, simple. Optimize investments and projects against any set of constraints. Whether it's budgetary, resource, risk or performance, realign investment priorities in a single web-based app.


Easy to use
Get setup quickly with no training required on a safe and secure cloud-based app, for immediate business insights.