Take the complexity out of optimizing your above ground water assets.
Predict and optimize current and future risk to go from complexity to clarity, uncertainty to opportunity, data to insight. At the click of a button.
Want to hear more about this product?
Want to hear more about this product?
---
Turn the tide on predicting and optimizing above ground water and wastewater assets.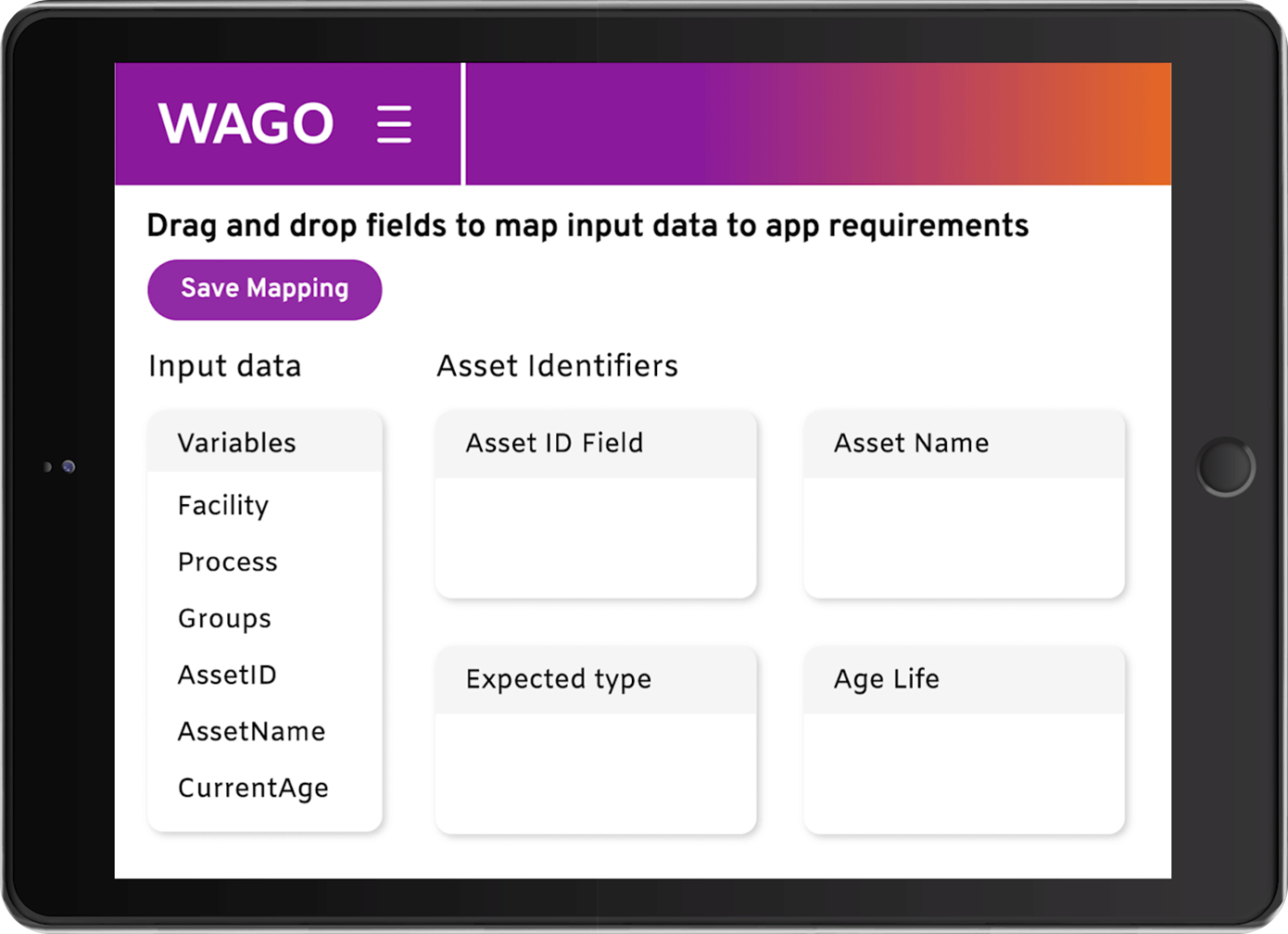 From data to insight. Fast.
Unique in the water sector, go from data to insight rapidly, proven to provide 20% efficiency improvements compared to traditional approaches.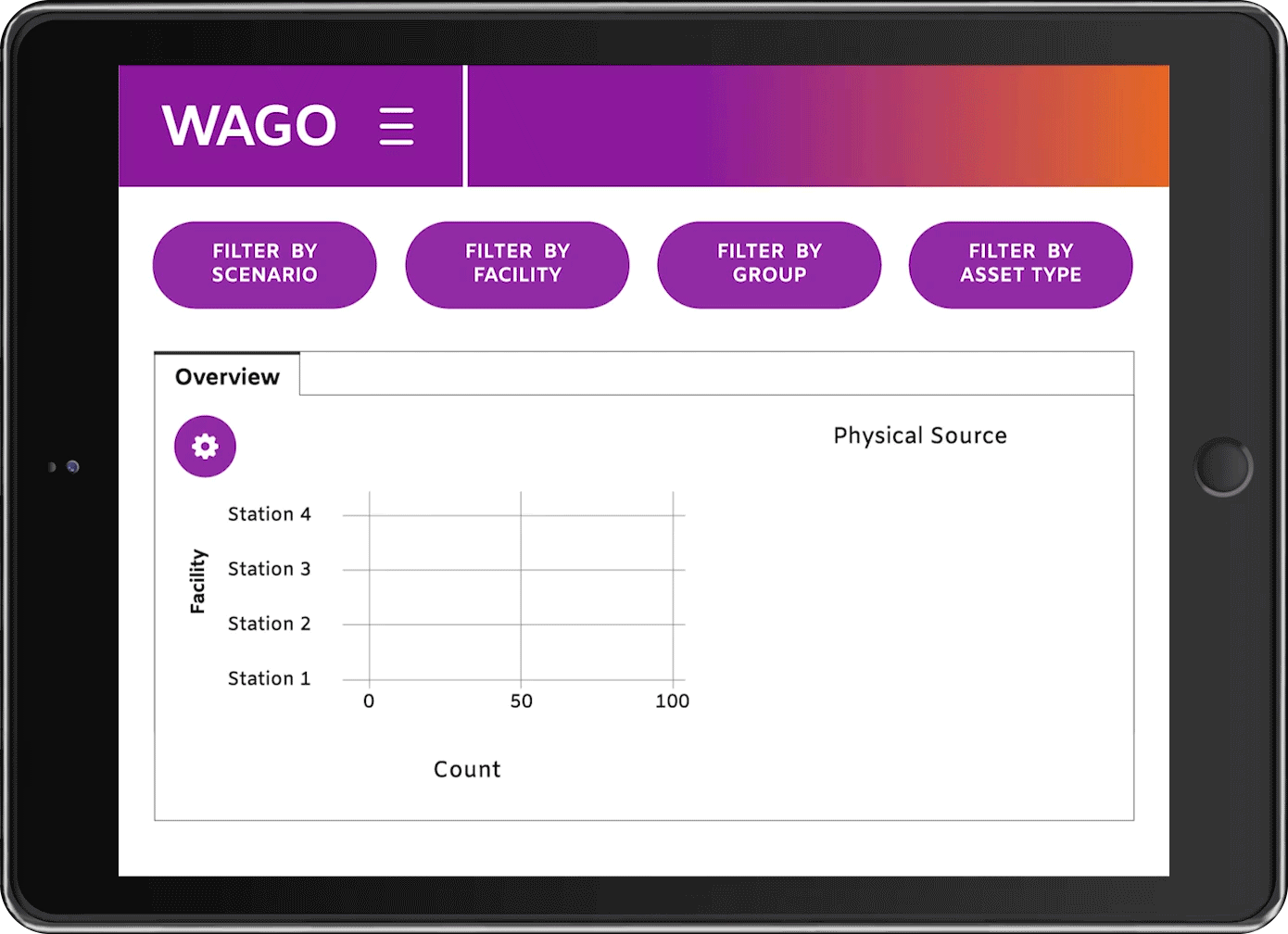 Fast results.
Quickly visualize and identify high risk above ground assets that are most likely to fail. Make investment decisions that will lead to financial and operational success.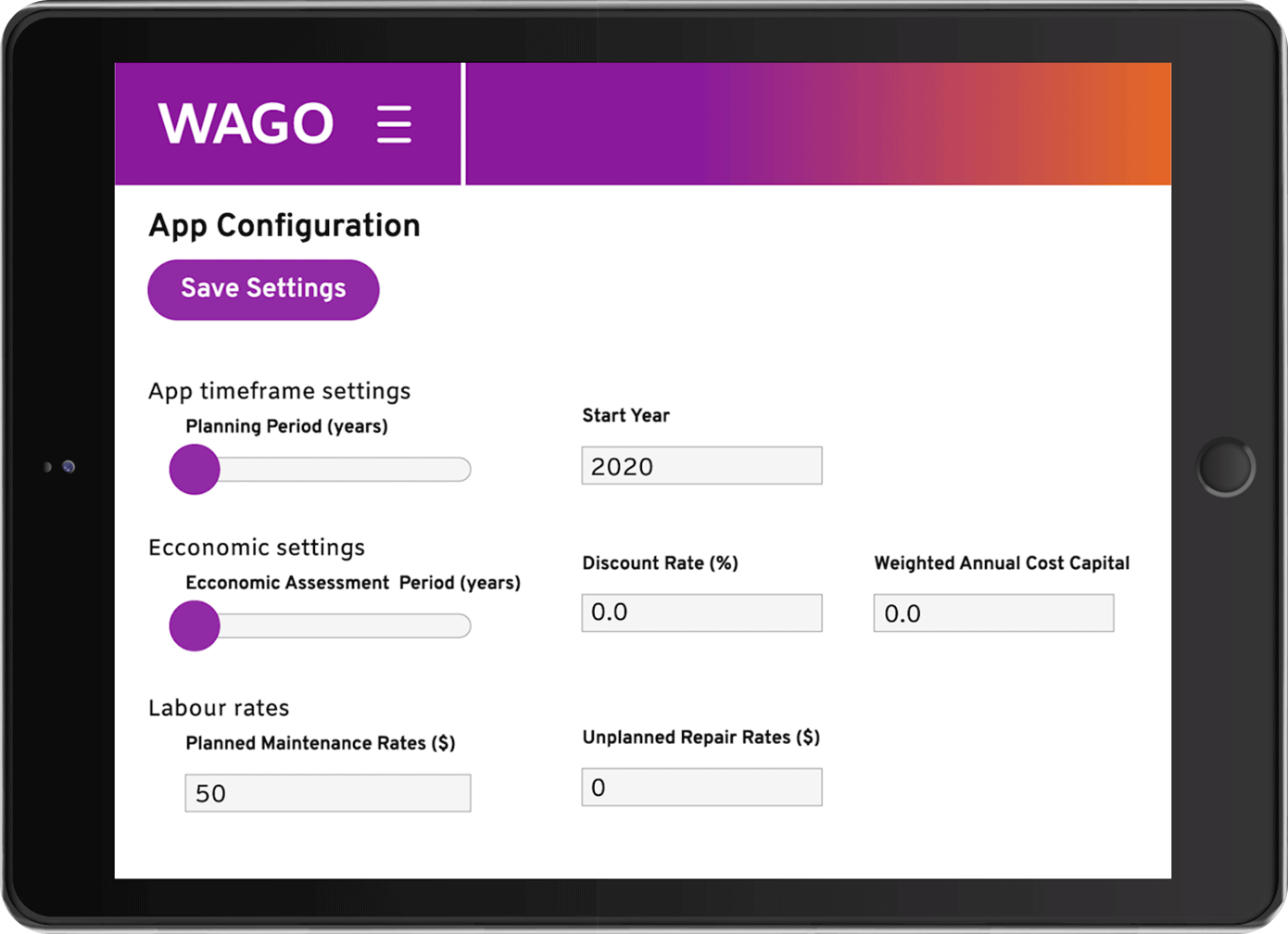 Manage all your over ground assets.
Can be used for both water and wastewater assets. Manage both asset classes to ensure a common risk methodology across your organization for better performance.
Easy to use
Get setup quickly with no training required on a safe and secure cloud-based app, for immediate business insights.